Photo Story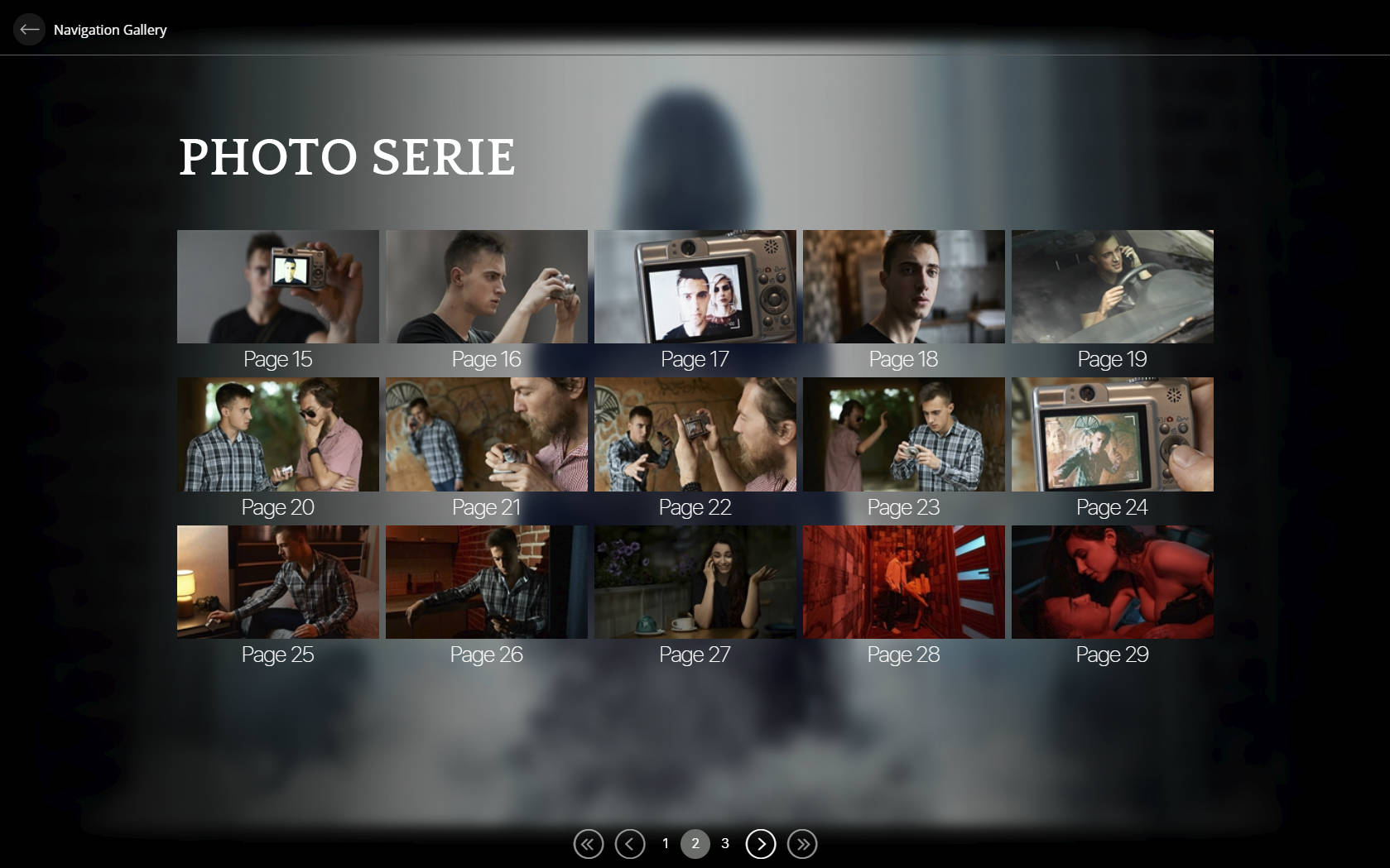 This is a series of photos which represents a plot – the next generation's comics!

There is one slideshow mode.

The required length should be more than 10 frames! The recommended length of a photo story is 30-70 frames.

The plot is built according to the rules of dramaturgy: the setup – the opposition – the conflict – the climax – the resolution.

Adding text (subtitles) is allowed only in English, and in the form of short dialogues or remarks. The text can be added in the Cine-Books editor.
TECHNICAL REQUIREMENTS
Proportions: 16:9
Orientation: landscape
Size: at least 2000 px on the short side
Color profile: sRGB
File format: JPG