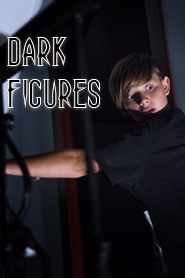 Exclusive
Originals
Play story
Available languages:
English
Publisher:
CINE-BOOKS Entertainment Ltd.
Genre:
Horror, Mystery, Thriller
Production studio:
CINE-BOOKS Production
One dark, dark night, in a dark and dark city, in a dark and dark house, a dark and dark tale occurred ...
A young teenager named Thomas is staying in an empty house without his parents — he is completely alone with his fear. Or is he truly alone? Is there really no one in the house? Shadows thicken, enemies become friends in the face of nondescript danger
...
A nightmare comes to life in the format of a photo story. Will the heroes escape alive?