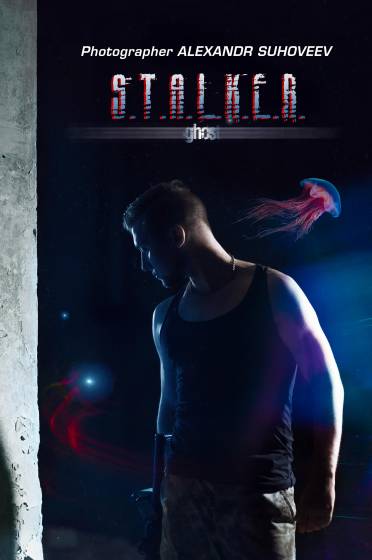 Exclusive
Play story
Available languages:
English
Publisher:
CINE-BOOKS Entertainment Ltd.
Writers:
Alexand Suhoveev
Genre:
Fantasy, Horror, Paranormal, Post Apocalyptic
Stalker left the infected zone. He barely blew his legs from the wild ghoul. A hunter wounded in the stomach decided to rest on the outskirts of Pripyat and at the same time heal the wounds. In the ruins, a girl seemed to him ... he heard that phantoms-ghosts live in these territory, but he never saw them. The thirst to see the phantom with his own eyes prepared for him new adventures ...