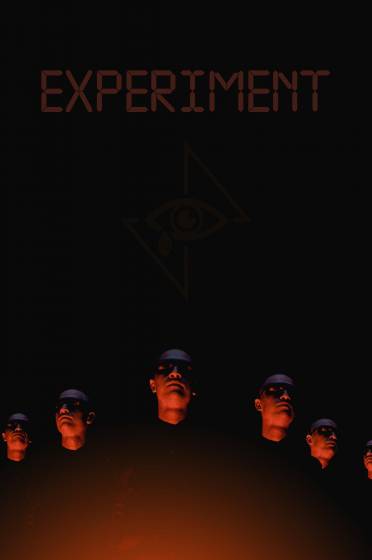 Sample
Exclusive
Play story
Available languages:
English
Publisher:
CINE-BOOKS Entertainment Ltd.
Writers:
Alexander Kochegura
The main hero regains consciousness among hills and snow, he can't remember anything but then he finds a survival gear. Suddenly, he is attacked by the well-armed mercenary. During the fight we can understand that our main hero has fighting skills. Who's behind this and what testing will be made for him by mysterious "masters" and who is he?