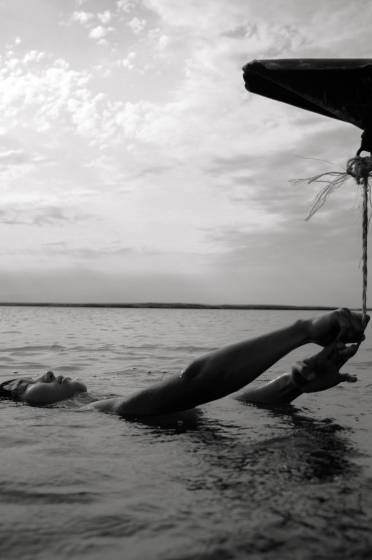 Free
Play story
Available languages:
English
Publisher:
CINE-BOOKS Entertainment Ltd.
Writers:
Mergen Sangadzhi-Goryaev
Genre:
Biographical Fiction
The small fishing town on the shore of Caspian Sea, where I spent my childhood...muddled, funny and reckless) There were my relatives, nearest and friends... And even the dog called "Kolkhoz". Every time I come back to my native place I discover something new...