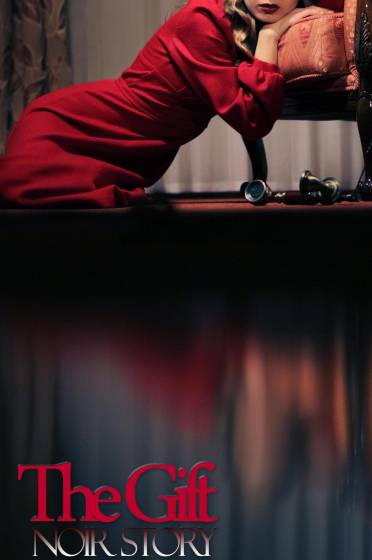 Exclusive
Play story
Available languages:
English
Publisher:
CINE-BOOKS Entertainment Ltd.
Writers:
Alexand Suhoveev
Genre:
Drama, Love romance
Learning to disperse the clouds is not very difficult. It's much harder to learn to leave the clouds alone, let them do what they want. "Let him do what he wants" - this is the formula of love, its basis; grown on a different basis, only pretends to be love. A story about the difficulty of choosing a partner. The story of a love triangle that lasts forever in a loop of time.