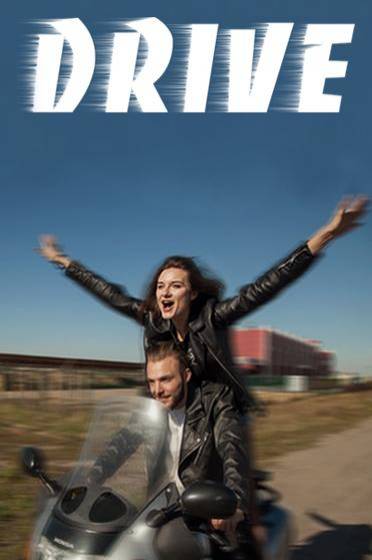 Exclusive
Originals
Play story
Available languages:
English
Publisher:
CINE-BOOKS Entertainment Ltd.
Production studio:
CINE-BOOKS Production
Youth is like an open field. A kiss is like a shot of good whiskey.
It makes some people tender. It makes some people wild.
Youth is like a taste of freedom before you go to the highway. Headwind, bright light – and loss of control...