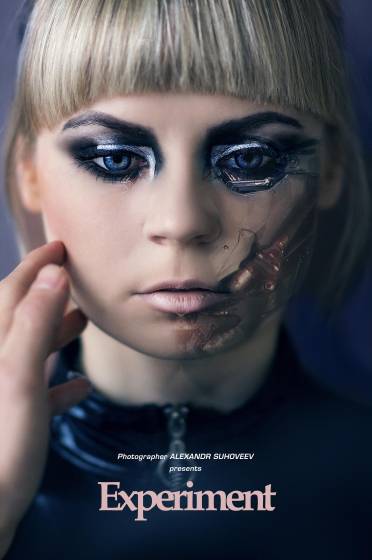 Exclusive
Play story
Available languages:
English
Publisher:
CINE-BOOKS Entertainment Ltd.
Writers:
Alexand Suhoveev
Genre:
Drama, Fantasy, Sci-fi
The story is about the absolutely future society, where the latest gadgets play an important role - smart robots that are meant to serve mankind. However, some of the robots are designed so professionally that they are scaring because look like real people. Unlike people, robots have their creators.
A common day on a robots factory. An employee starts his shift to test a new model. But something has gone wrong...