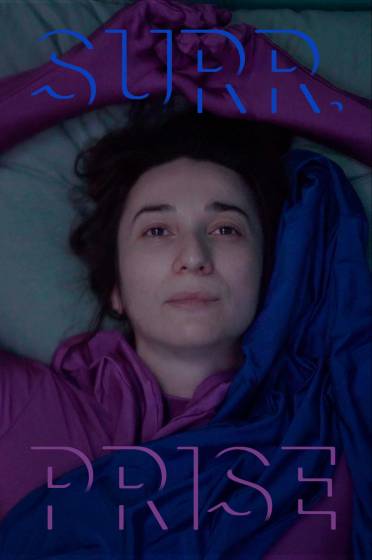 Exclusive
Play story
Available languages:
English
Publisher:
CINE-BOOKS Entertainment Ltd.
Surr. Prise.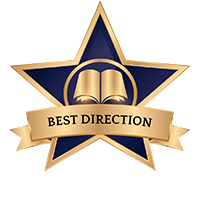 Creative people sometimes find it difficult to draw new inspiration. When a creative crisis comes, we dive deep into ourselves trying to find a way out of this. But because of internal psychoanalysis, we sometimes invent non-existent problems that drive us to a dead end. to get out of them we just need to realize that all the answers are in ourselves.