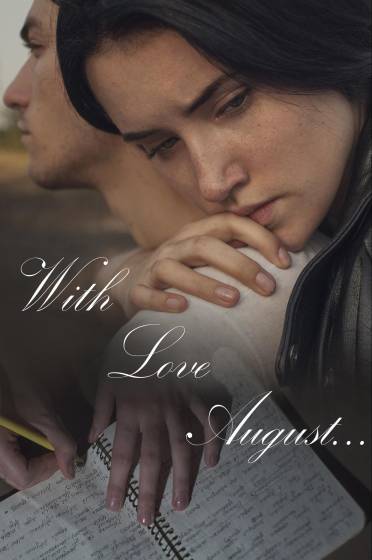 Exclusive
Play story
Available languages:
English
Publisher:
CINE-BOOKS Entertainment Ltd.
With love august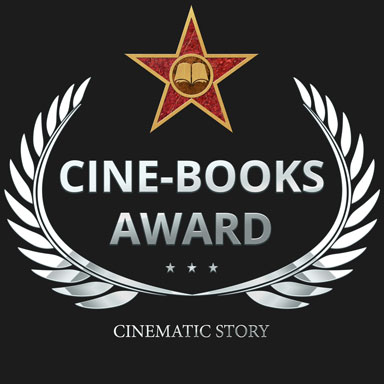 It is so quiet, calm and humanly comfortable. It smells of freshly cut grass, the sun kisses your shoulders, the river gives you the coolness of September and we are together.
Until I return to my planet and turn over the sheet of the old diary.