Getting started guide for photographers
10.23.2018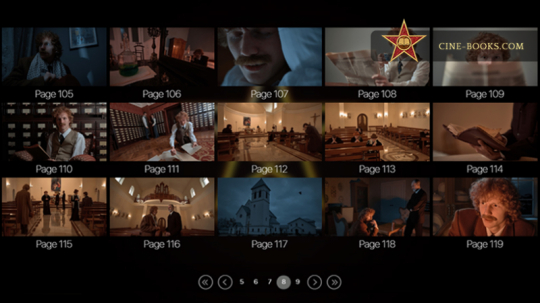 read more
The main thing that distinguishes a Photo Story from a simple photo shoot is the plot. The plot is a sequence of events, interactions of the heroes, in which their characters are shown, and therefore revealing the idea of the story.
11.01.2018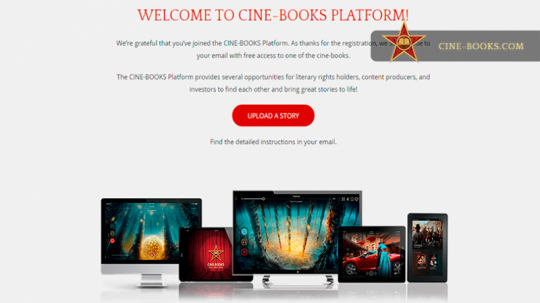 read more
Click "UPLOAD A STORY" to go to the Downloader.

The loader consists of 6 consecutive steps.
Step 1: Write the Title of the story, select the "Genre", and add a "Description" of the story…