We have a new treat for you! In 2016, we released the mysterious and cryptic novel – "Hypnos" written by "the Great and Terrible" American author H.P. Lovecraft. Hope you've already watched this cine-book or you will soon! Anyway, here are some backstage photos of making it. We really had fun while shooting, so we're sharing our impressions with you.
First, meet the two main characters of the cine-book. The casting process was rather peculiar. While this is a keen actor sought out in the professional medium...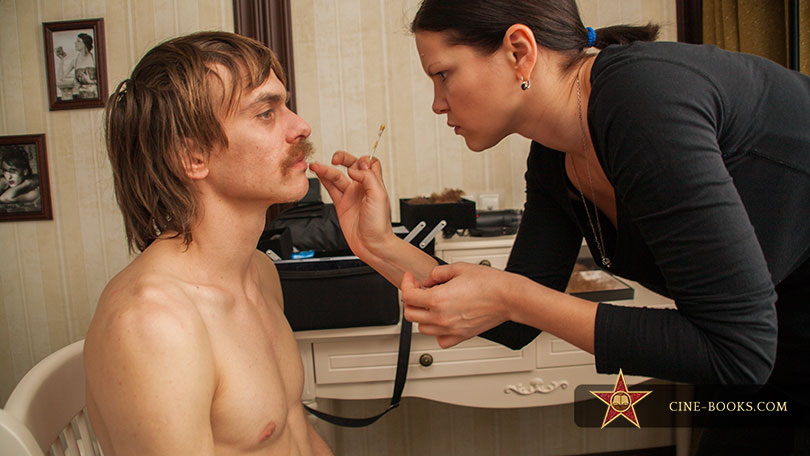 ...this artist was spotted by our producer in a typical supermarket!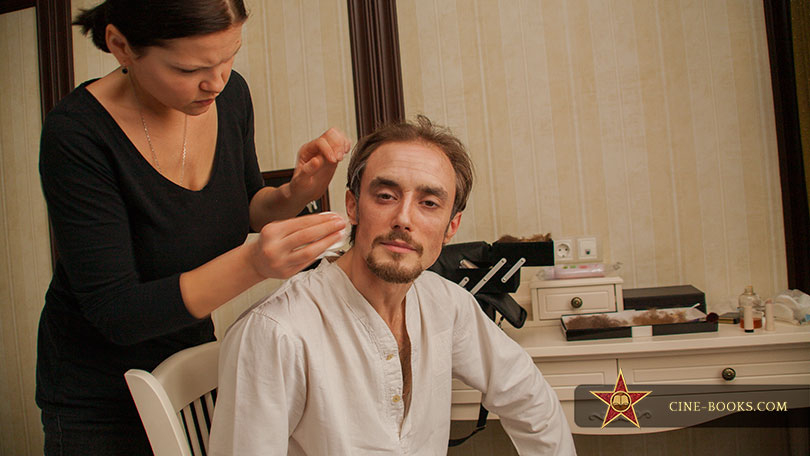 The thing is that the man's Greek profile matched perfectly with the exquisite description of the protagonist provided by Lovecraft. Although the man wasn't a professional actor, he was still an artist, composing music. So, we placed great hope in him—and he managed the role amazingly well!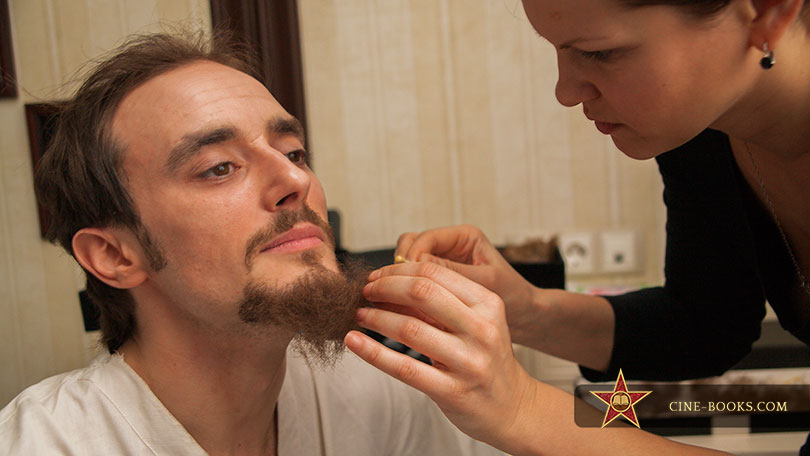 Needless to say, the shooting process wasn't a piece of cake for the actors. We would start as early as 3 a.m., while it was 25 below zero outside! The actors warmed up in coats, taking them off just before shooting.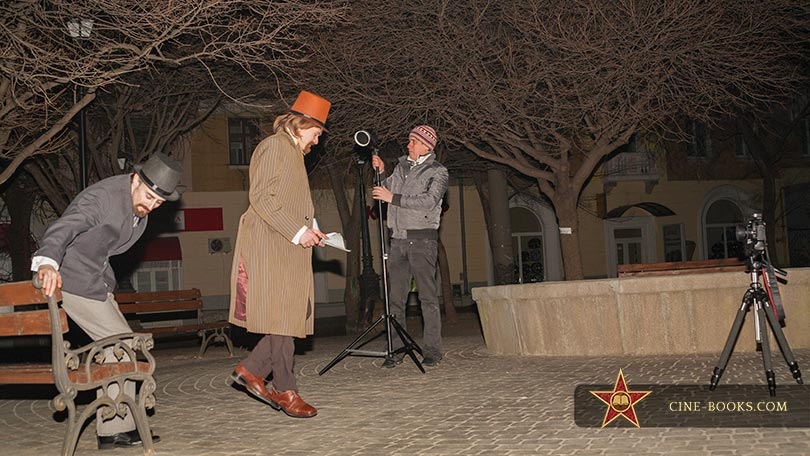 The poor guys did their best to stop trembling from cold, otherwise the picture would have been very blurry from all of the motion.

But we had really little choice - according to the narration, the action was happening in the spring.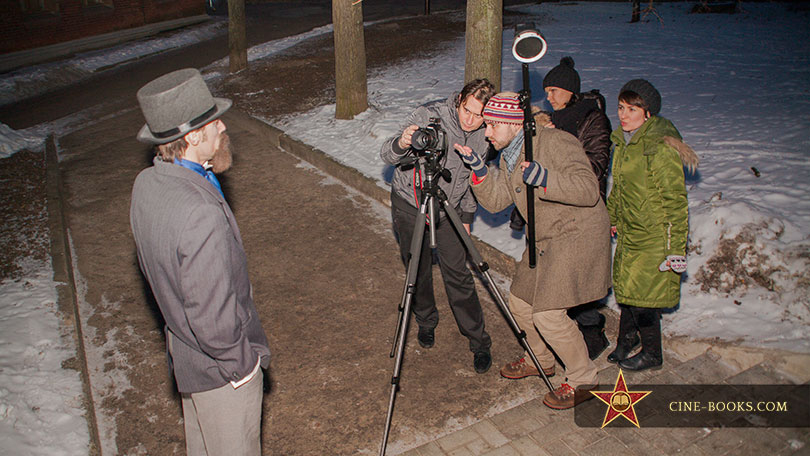 Here's another on location scene. The heroes are burning the paper containing a desire for the rulership of the visible universe.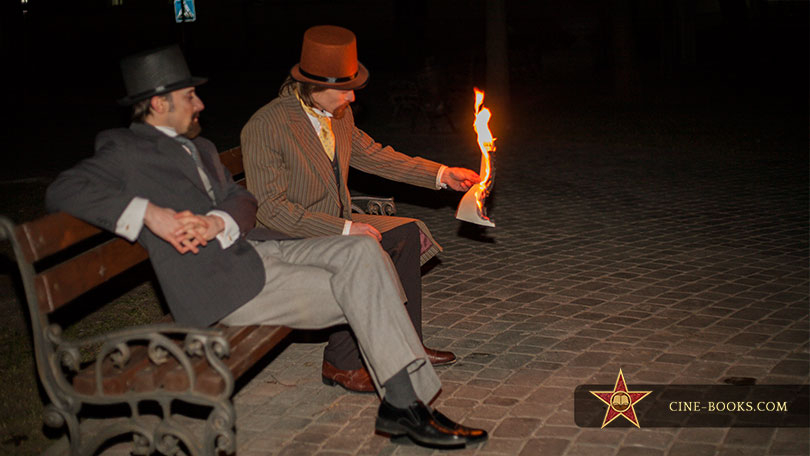 Yet, many scenes were shot indoors. To show the aristocratic atmosphere of the protagonist's home, we chose a hotel room—designed tastefully, yet with an aristocratic flair. Here's where the two men started their journey into the unknown.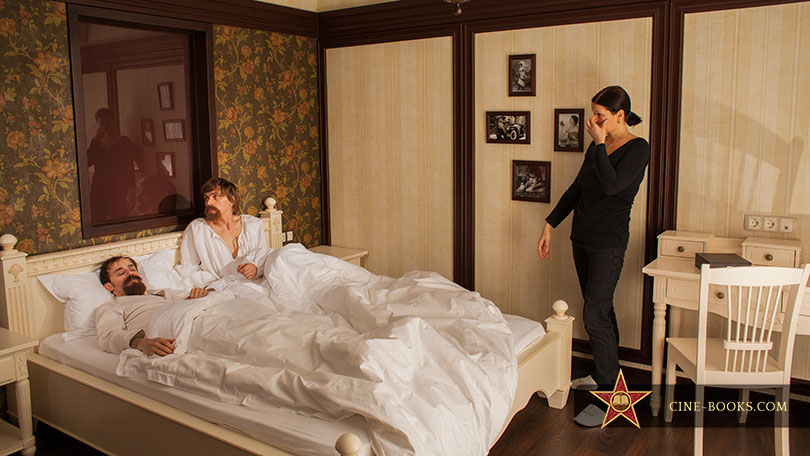 Over the entire shoot, our makeup artist did her best, but sometimes her main goal was just to make sure that the fake beard didn't come off.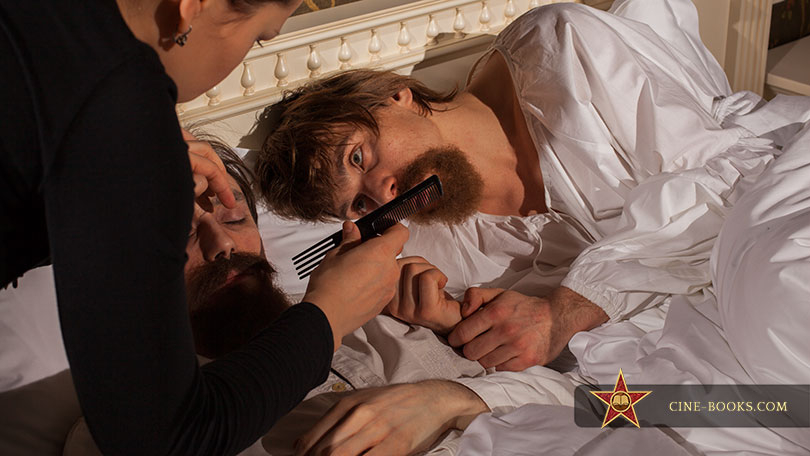 After hours of shooting, we relaxed in the hallway. Anyone wants some pizza?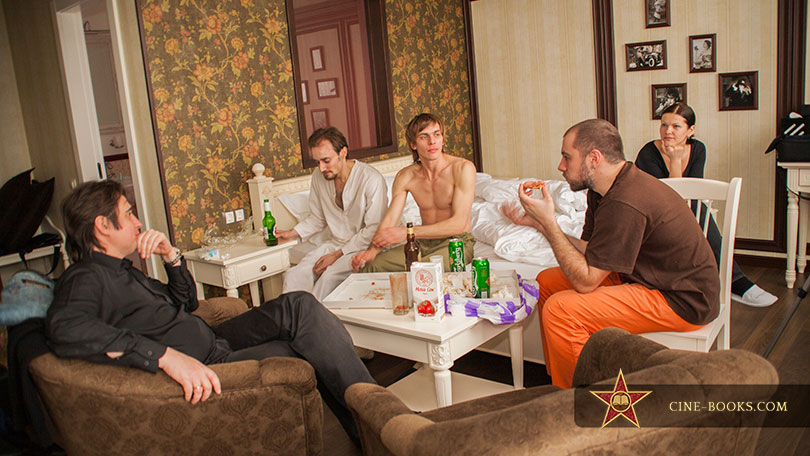 At last, we moved to shooting in lower-class establishments.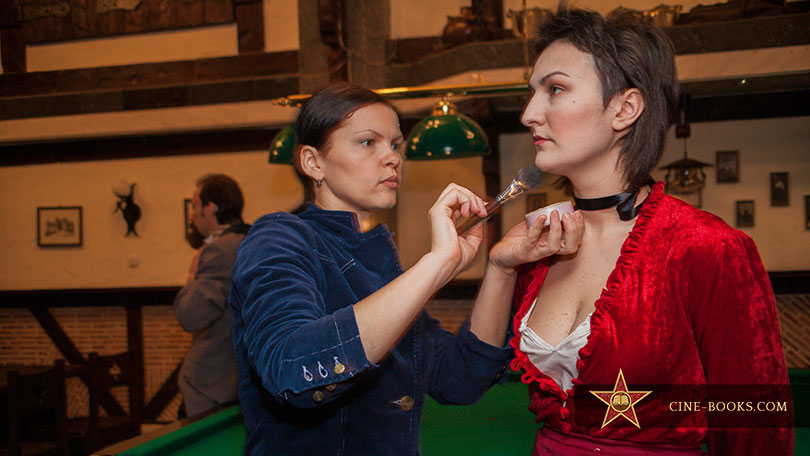 Final preparations before shooting.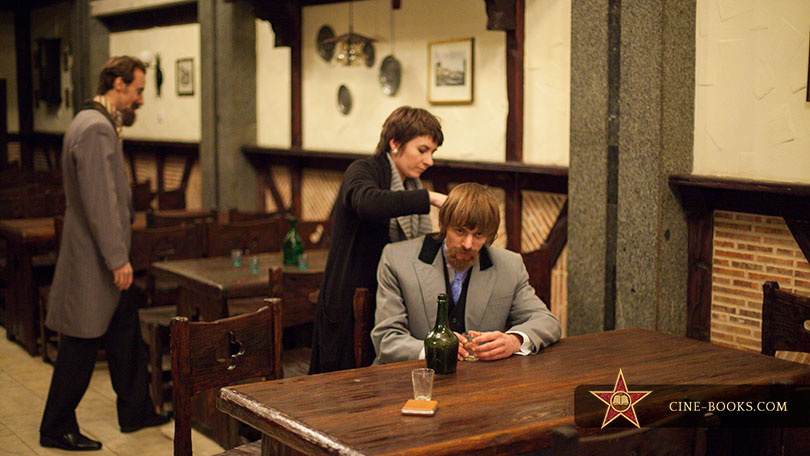 We really had fun working on our project.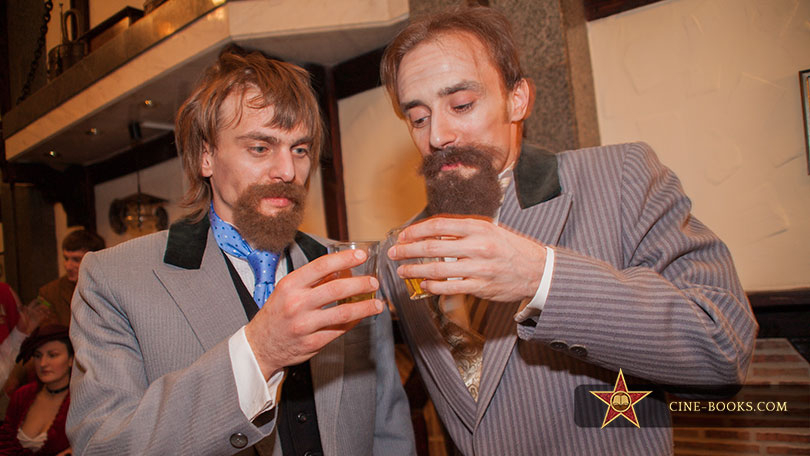 Hope you'll enjoy the fruits of our labor — the Hypnos cine-book!