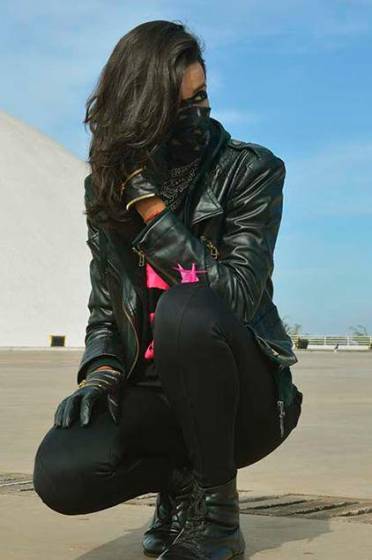 Free
Play story
Available languages:
English
Publisher:
CINE-BOOKS Entertainment Ltd.
Genre:
Action, Crime, Feminist Fiction, Thriller
It's dangerous out in the streets of Midwest Brazil.

Sabrina, a regular everyday girl from Gyn City, loves photography and always wishes to see the best in people. However... it's dog-eat-dog world and turning one wrong corner can change your life forever.

Tsuru emerges to display the power of vengeance and retribution. You always reap what you sow in this life.