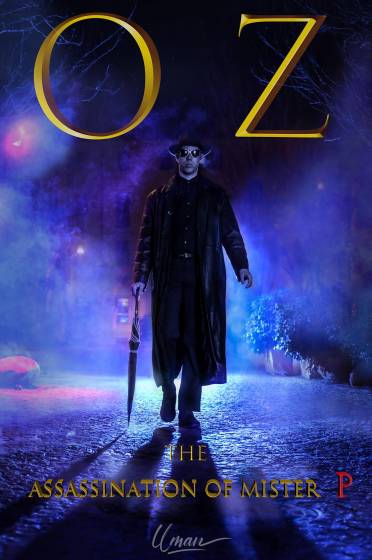 Exclusive
Play story
Available languages:
English
Publisher:
CINE-BOOKS Entertainment Ltd.
OZ ( part 1- the assassination of Mr P)
OZ is a very famous brothel run by a dark and mean pimp, Mr P. This man over exploits and abuses the little Madams of the house... One night when he was returning to Oz, he was murdered, some clues were found on the spot ... but every girl had good reasons to hate him ... Which one was guilty ? ...Sherlock, discreet accustomed to the place takes care of solving the riddle ...