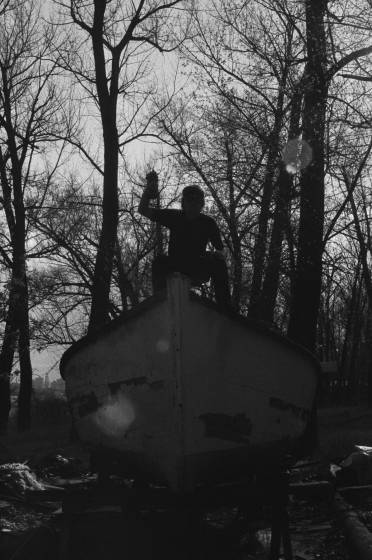 Free
Play story
Available languages:
English
Publisher:
CINE-BOOKS Entertainment Ltd.
Genre:
Love romance, Love Story
He lives in his fictional world, she is in the real. But they love each other. Their love helps her to push the boundaries of her Ordinary world and to him a little to return to reality. Now they are somewhere in the middle between heaven and earth.