Exclusive interview with a director Alexandra Balda about her multi-award winner short films "DOOR TO PURGATORY" and "OBSCURED REFLECTION", that are now published on the Platform.

I am an actress-turned-director. I debuted as screenwriter, director and producer with "Door to Purgatory". I always liked the idea of eventually getting to be a filmmaker of some sort. Debuting as a director and producer gave me an enormous amount of creative freedom in casting and developing the story.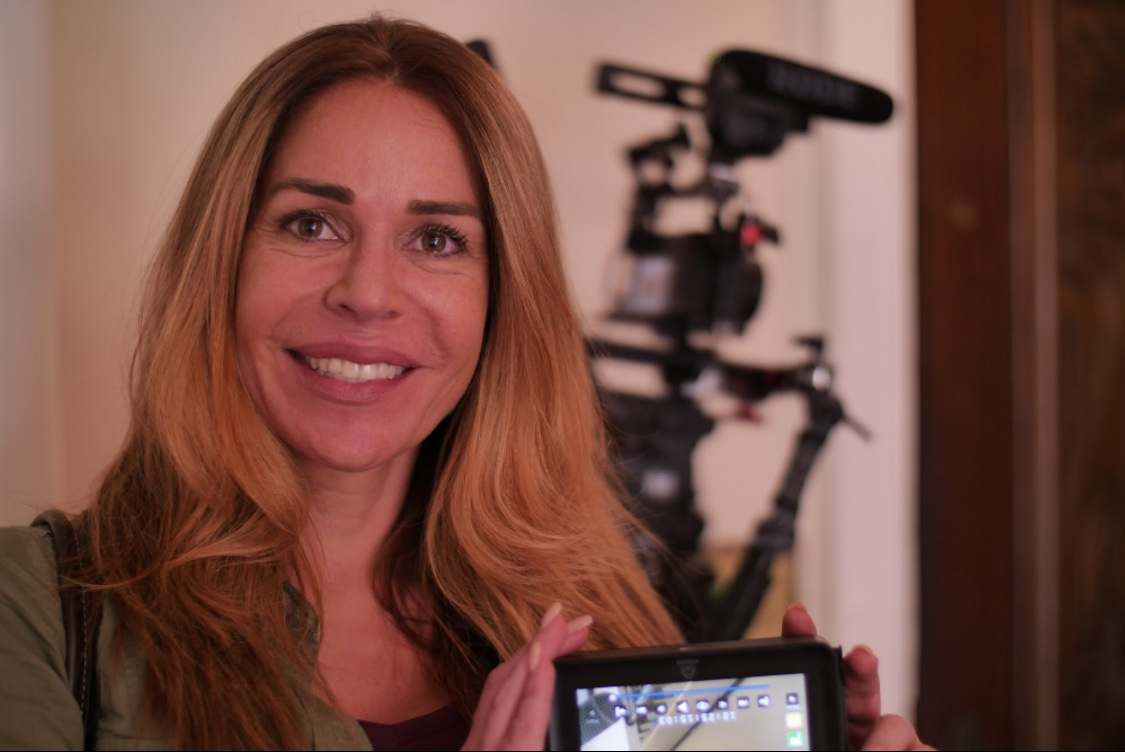 I'm working on my next horror short: "Vengeful Love" currently in pre-production. "Vengeful Love" is the story of a young couple's perfect marriage and how the relationship goes dangerously awry when the jealous husband struggles with the news of the wife expecting a baby.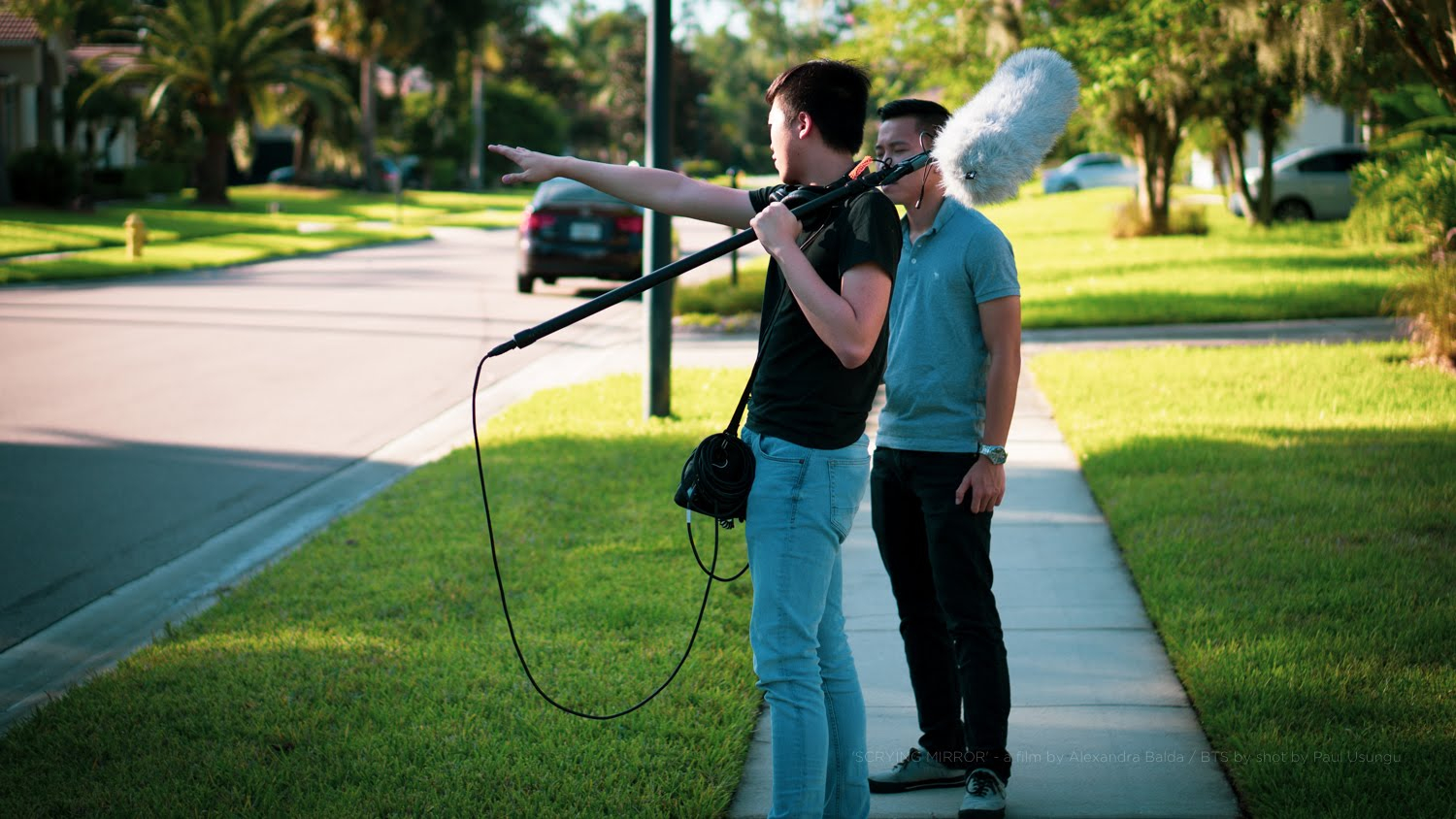 As a filmmaker, I see film festivals as an opportunity to share my film making skills and identity. Based on my personal experience, I had learned that competitive film festivals should be the main focus of submissions and it's the department where you need to focus in on your efforts. Just having those little laurels leaves can help establish your credibility as filmmaker.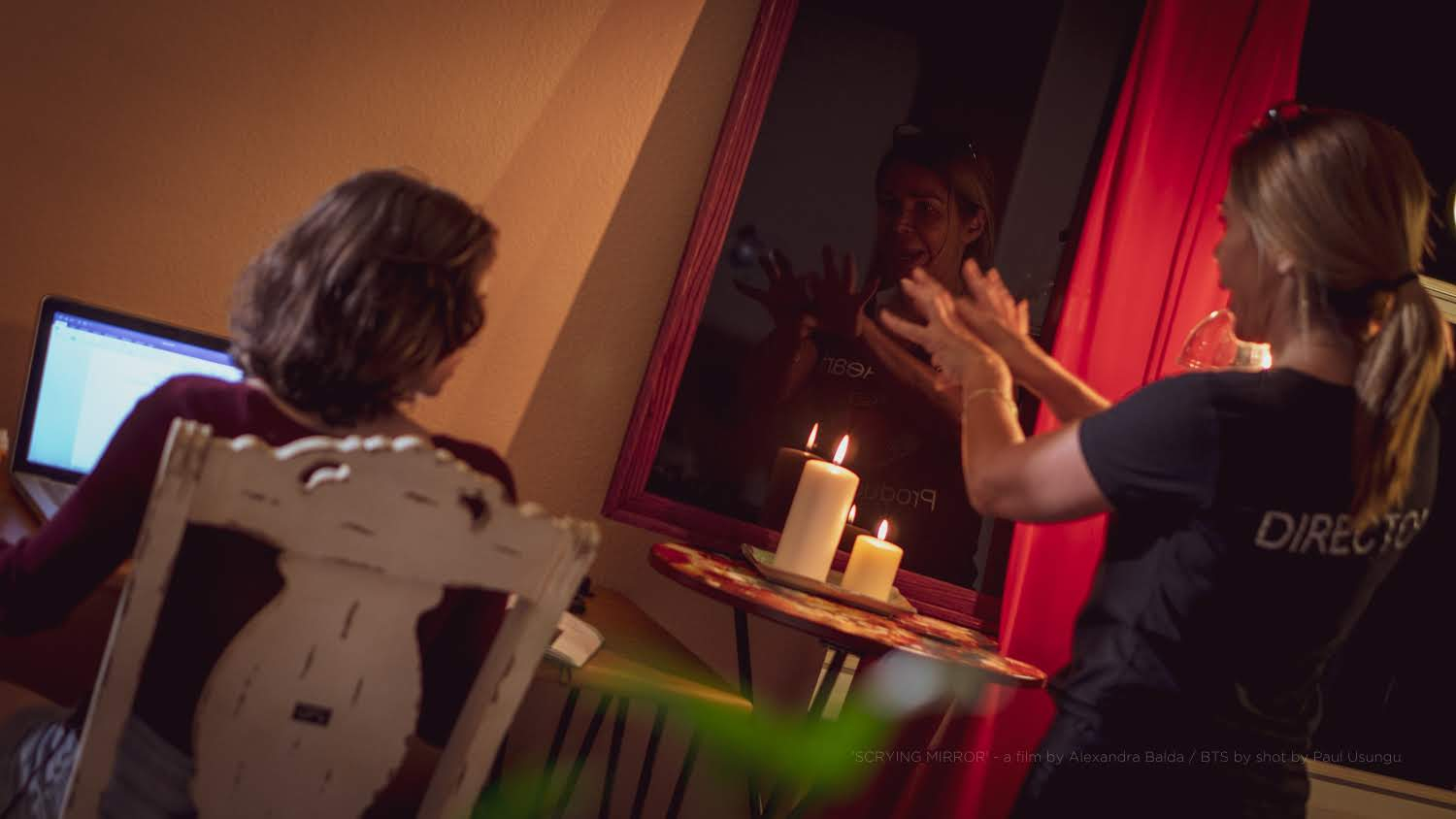 I grew up watching reruns of "The Shinning", "The Exorcist", "Rosemary's Baby" and "A Nightmare on Elm Street". Those were the stories that fired my imagination as a young girl and inspired me to become a horror filmmaker. I find ghost and supernatural stories so romantic and poetic. I believe invisible, spiritual ties exist and it's just fascinating making these connections while filmmaking. Viewers find horror movies interesting because they can let themselves get scared and know at the end of it they can escape back into the more familiar horrors of 'real' life." Viewers know it's a safe fear.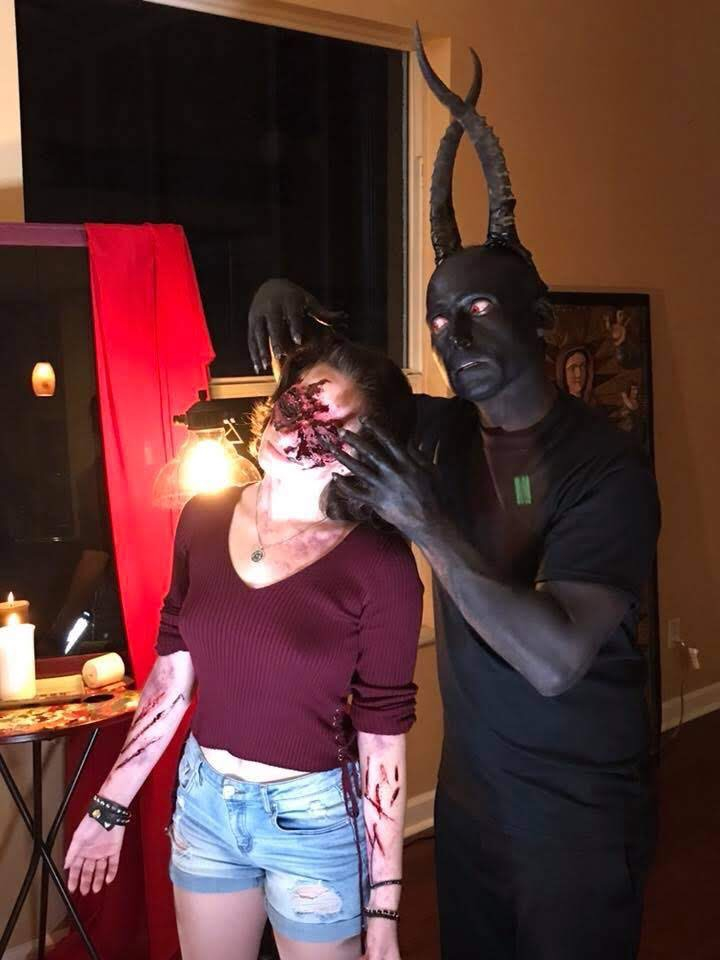 In my opinion, a good horror movie plays with the anticipation of a suspended reality. The most successful horror movies are those that slowly build up. I get ideas for my films by listening to dark instrumental songs, visiting historical district places. By actively listening and observing, the ideas and opportunities start flowing right away.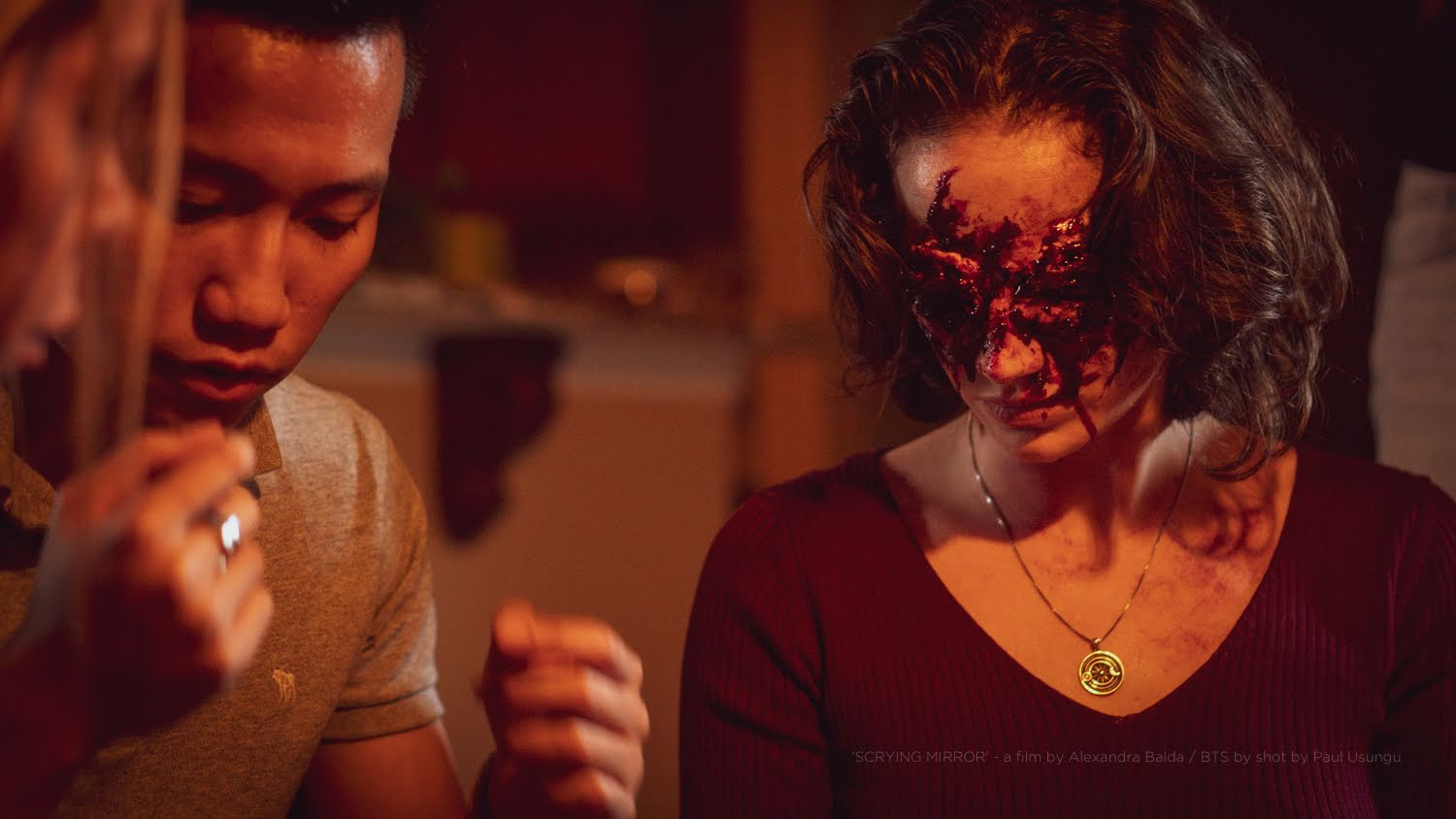 Specially in low budget films, the work that you've put in during pre-production will help in post. In addition, counting on a dependable crew and cast it's key. With tight budgets and compressed shooting schedules, it is important for me to know as much beforehand as possible. I always start with spending more time with the script and having at least three read-throughs with professional actors. I also like to spend time creating the storyboard. I write down beats and actions for the actors for each scene. I prepare a shot list so I took all the prep time I could so that we could move and shoot at a better ratio.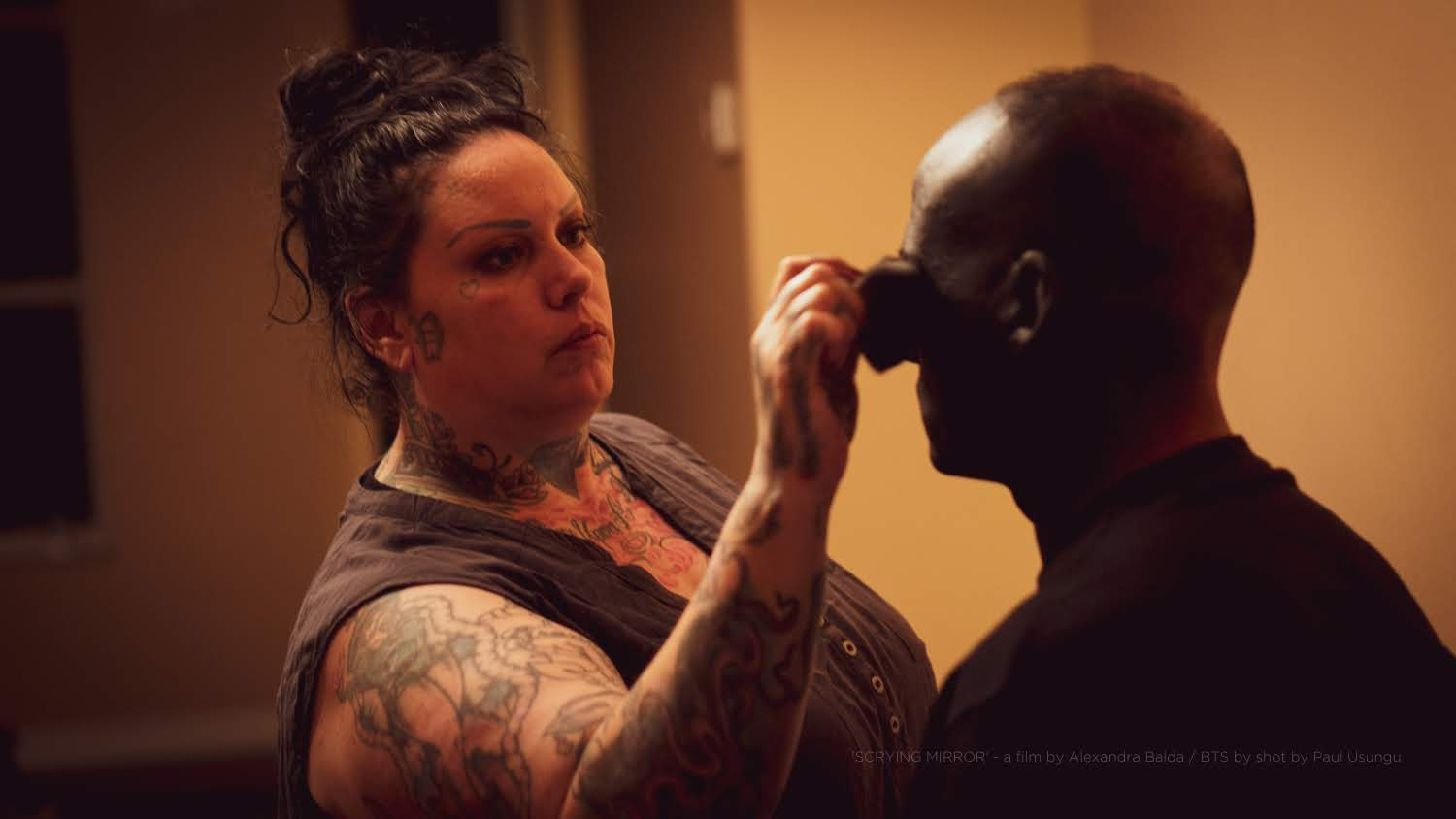 I have to stablish the physical and mental backgrounds of the main characters before writing the story. During the casting process I always look for the best match based on the physiology, psychology, and sociology of the character. While choosing the actors, chemistry is also key, characters have to work well together to keep the audience interested.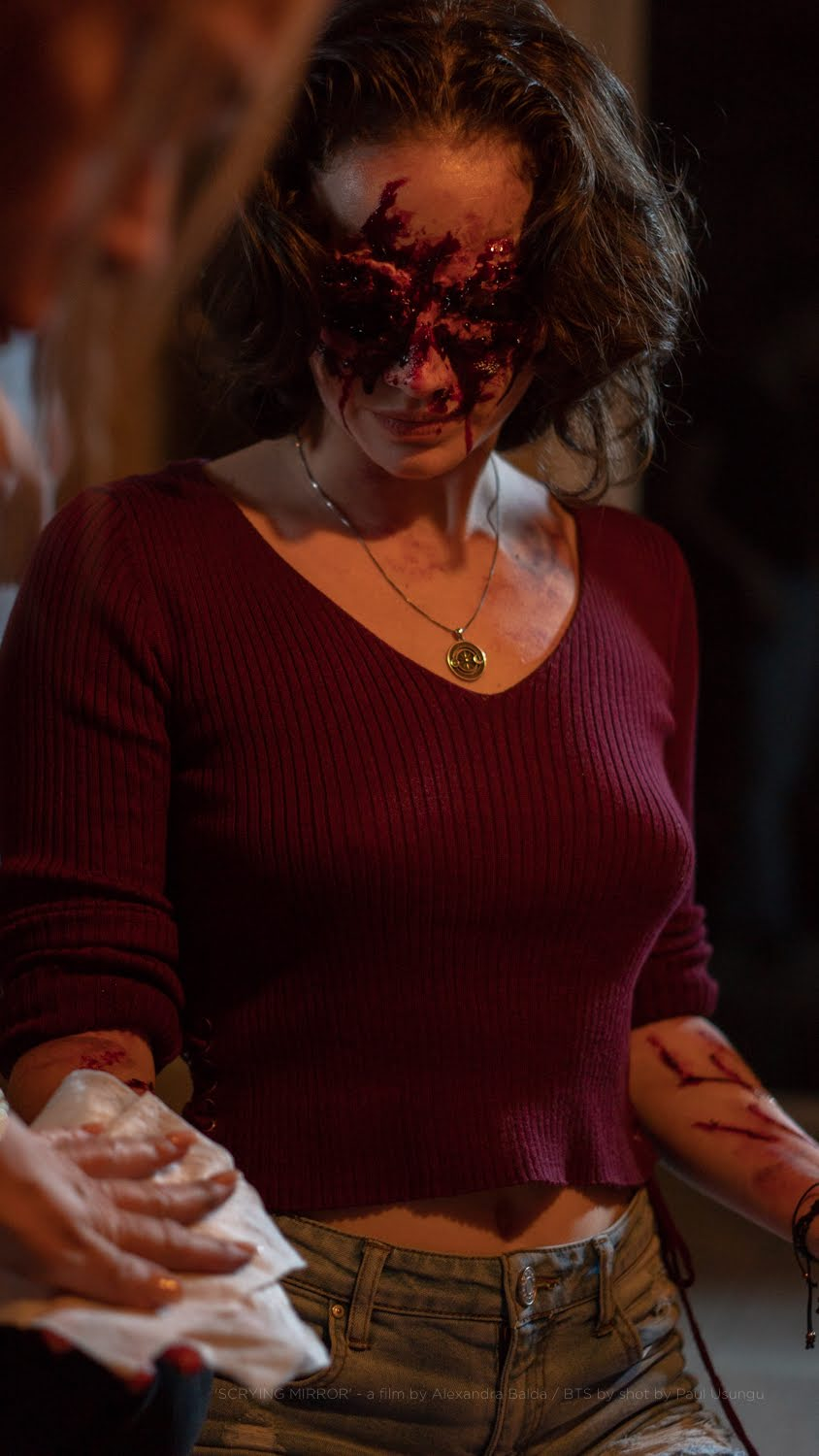 Among the key individuals who had accompany me on some of my projects is Paul Usungu from Twelve Six Visuals- an independent film, video and multi-media production company- Paul was the Director of Photography for "Door to Purgatory" and "Obscured Reflection".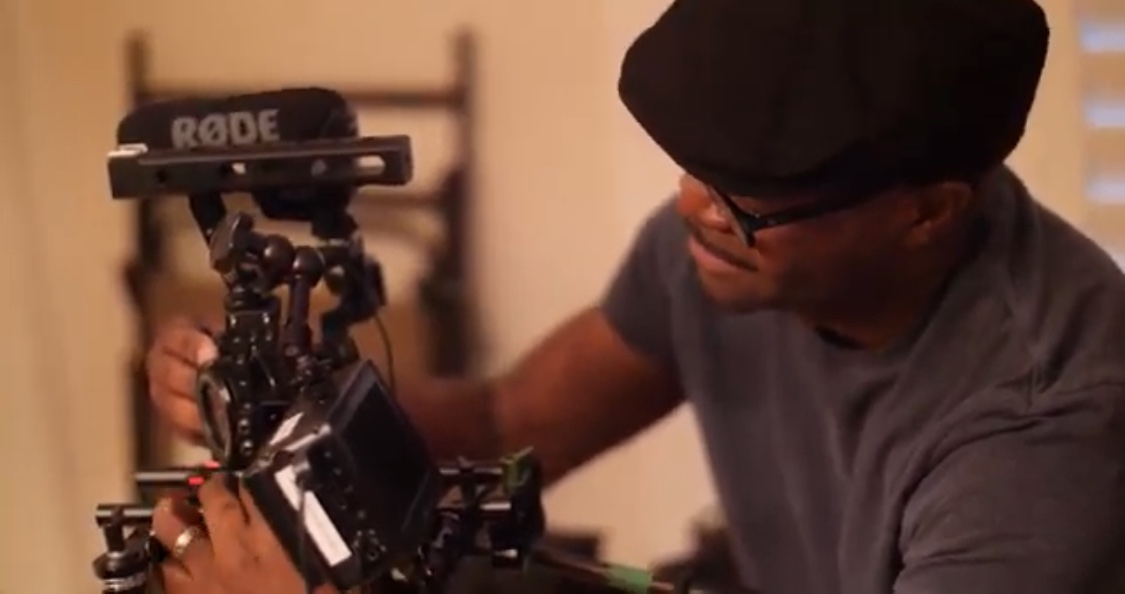 I am an actress-turned-director. The original actress cast for the role of Maria couldn't make it. Production was already scheduled for the following day so I had it to make an executive decision and play the role.
The beauty about independent filmmaking is that there isn't executives to please, no bottom line to adhere to. I do it for the love of the game. Being the writer, producer and director of my own projects put me in the driver's seat.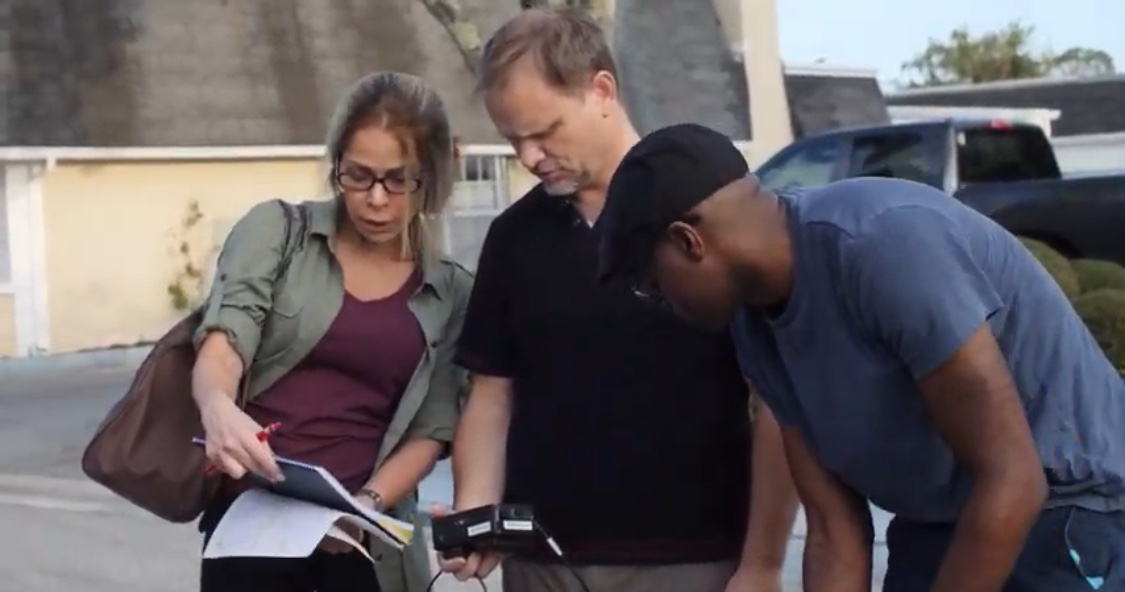 There is no right or wrong way to make a horror film. Filmmaking is a personal journey to be shared with liked-minded people. Don't wait around for anyone to help you. Just follow your heart and enjoy the process because it's all you really have!