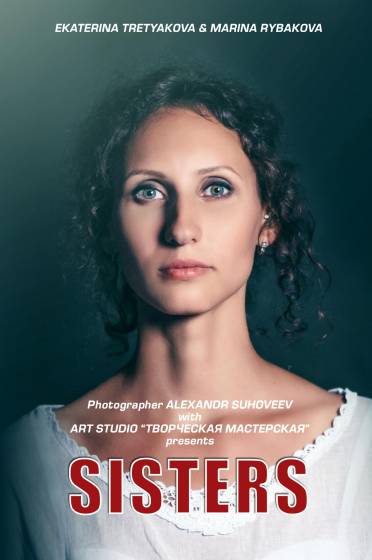 Play story
Available languages:
English
Publisher:
CINE-BOOKS Entertainment Ltd.
Writers:
Alexand Suhoveev
Sometimes ideas come from nowhere and say: "Hello". Sometimes they represent themselves through the words. But sometimes those ideas have a strange language. Some of them are destructive, some of them are creative. Some ideas can come in a form of a dream...

The story about two sisters who accidentally called upon the spirit, but was it accidentally?