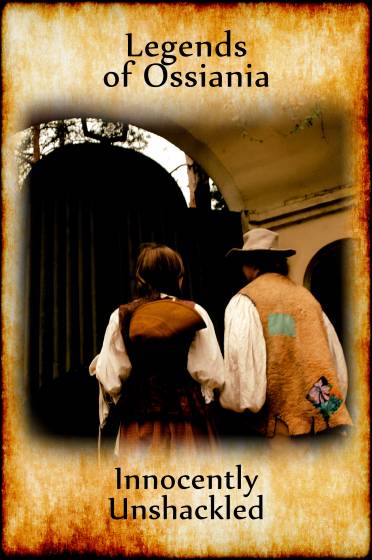 Free
Play story
Available languages:
English
Publisher:
CINE-BOOKS Entertainment Ltd.
Legends of Ossiania: Innocently Unshackled
Writers:
Ilya Bodrov and team Ossiania
Chronicles tell that many centuries ago people believed in the Higher forces. Mortals were feared of vampires, witches, demons, and other evil spirits. Beautiful naked women were gathering on high hills, dancing in the moonlight, praising their Lord. How true are these beliefs?..

Our story unfolds in those distant ages, in a country forlorn. Its name was forgotten by nearly everyone. And yet in forsaken places, near the world's end, one may still meet antediluvians. Stories and legends of that land still dwell in their memories. Legends of a land in which very existence one may find hard to believe...