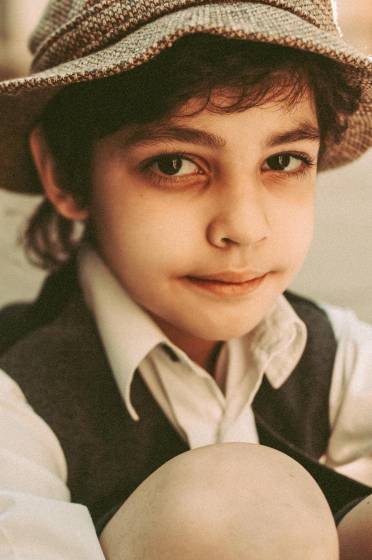 Free
Play story
Available languages:
English
Publisher:
CINE-BOOKS Entertainment Ltd.
The Numerator has always existed in this universe. He never knew how many stories of the invariance of fate of each creature he could keep in his memory. But he remembered the story about this boy for a long time. He wandered through the streets of the ancient city and was a lonely inhabitant of it. Sometimes he came across a couple of coins, sometimes this did not happen. And on one hot summer day, the road took the boy to the pharmacy. There he met the Numerator, who showed him boy's dream.