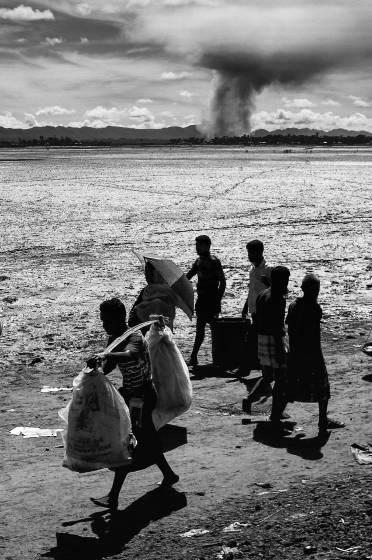 Free
Play story
Available languages:
English
Publisher:
CINE-BOOKS Entertainment Ltd.
I am Rohingya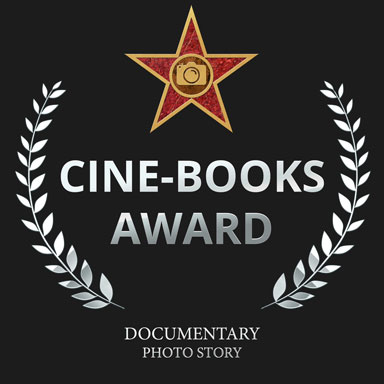 Writers:
Mohammad Rakibul Hasan
The Rohingya is a minor Muslim ethnic group who has been living in Myanmar for centuries. However, due to the racism and many other socio-political issues accelerated from the majority in Myanmar, they became a victim to a categorization of themselves as Bengali descendents, the recent migration of whom began on August 2017, from Myanmar to Bangladesh. These people are deprived of their ethnic rights by their own country, which includes non-enlistment with other 135 official ethnic groups, as Myanmar government has regarded them as stateless refugees from Bangladesh. Over one million Rohingyas used to live in Myanmar, and they are the most persecuted people in the world and their current exodus has made more vulnerable.