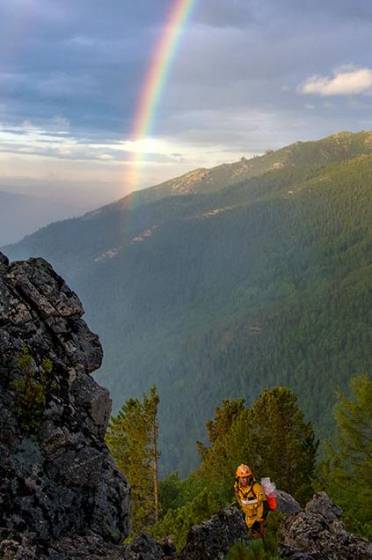 Free
Play story
Available languages:
English
Publisher:
CINE-BOOKS Entertainment Ltd.
Writers:
Igor V. Kapustin
The paratroopers firefighters extinguish a forest fire in the Ust-Ilimsk reservoir and Yakutia. Every year, forest special forces liquidate forest fires in remote places in Russia. Day after day, simple guys accomplish their small feat and save, save "light" planets from fires.