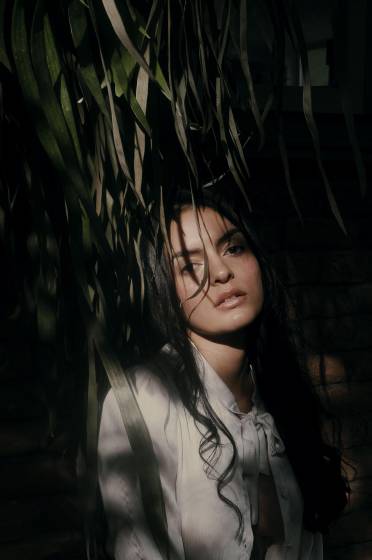 Free
Play story
Available languages:
English
Publisher:
CINE-BOOKS Entertainment Ltd.
Genre:
Adult, Documentary, Short Story, Women's Fiction, Young adult fiction
"Dreams of a Muse" (2019) It is a series of erotic photographs where the essence of each muse creates an organic, subtle and daring bond between them and the context. Captured in Analog Film of 35mm, Digital and Polaroid.

Models: Evelyn Morales, Stefanya Rave and Yaritza Mosquera.

Location: Pereira, Colombia.