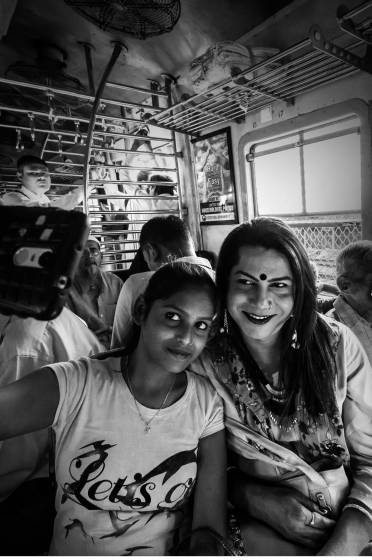 Free
Play story
Available languages:
English
Publisher:
CINE-BOOKS Entertainment Ltd.
Annu - the untold story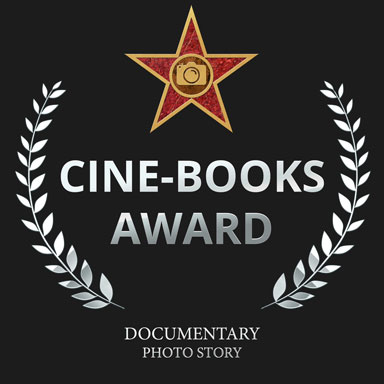 Genre:
Documentary, Short Story
I have depicted a Life Story of a Third Gender named "Annu" through photography. How did she overcome struggles she faced in her life till now as a hijra. Now she is working good in Film industry and has all the respect she deserved. As a documentry Photographer I like to show the reality through my photographs. My intention of this project was to make the society realise about the way, the Hijras are being treated and the reason for accepting them without being looked at as outcasts; thus forming a complete society. Its a true life story of 'Annu'. Shown from black and white photograph because it is said that Black and white shows the soul.