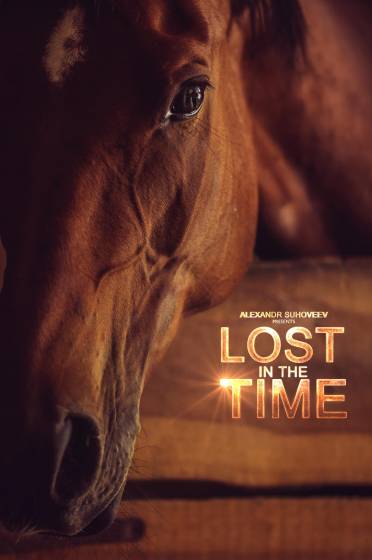 Play story
Available languages:
English
Publisher:
CINE-BOOKS Entertainment Ltd.
Writers:
Alexand Suhoveev
Everyone's life goes the way it goes – one day after another, from generation to generation. The whole society is based on this, the whole world we are living in. Day after day. Until one moment...
Summer heat, a chance meeting, a moment, which will take them away from the time – maybe for one day, maybe forever.
Because at the end both of them have a new way...