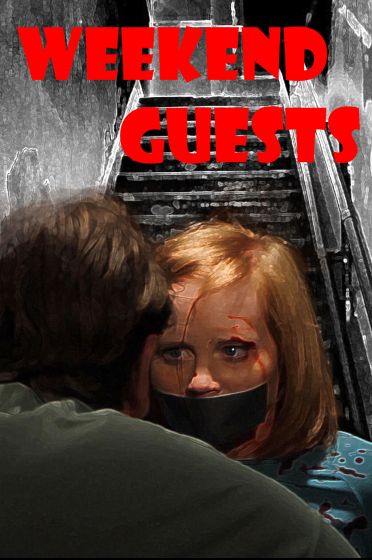 Available languages:
English
Publisher:
CINE-BOOKS Entertainment Ltd.
Copyright:
2019 Grizzly Chihuahua Films
Directors:
Spanky Dustin Ward
Cast:
Michael Solarez, Anne Marie McDowell, Nate Clark, Angela Write Stevens
A killer is on the hunt. The cannibalized bodies of victims have been found all over the city. Witnesses have just spotted a man fleeing the scene of a horrific murder with a young girl. Is she an accomplice or the next victim?