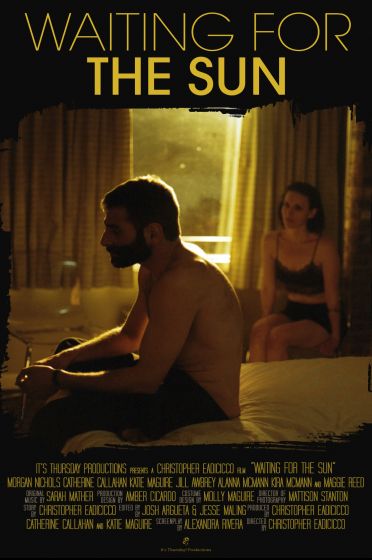 Available languages:
English
Publisher:
CINE-BOOKS Entertainment Ltd.
Copyright:
Christopher Eadicicco
Directors:
Christopher Eadicicco
Cast:
Morgan Nichols, Katie Maguire, Catherine A. Callahan, Jill Awbrey, Margaret Reed, Alanna McMann, Kira McMann
A soldier recently home from Iraq visits a therapist for the first time. Questions come up about his adjustments to home life as well as his readjustments to civilian life. What he cant seem to admit out loud, continuously plays in his mind.