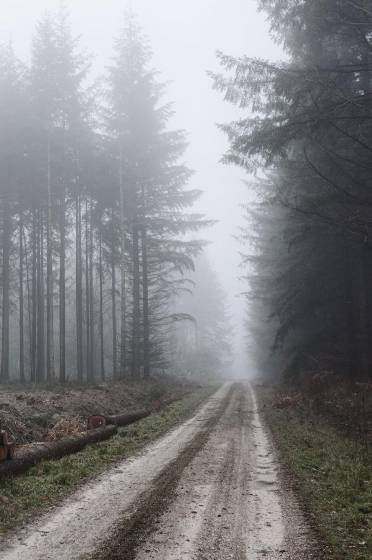 Free
Play story
Available languages:
English
Publisher:
CINE-BOOKS Entertainment Ltd.
The days follow one another and are similar here. We don't meet many people anymore. Life is peaceful, too peaceful. Sixty-three years of living together for Colette and Jean. He no longer has the form of his youth. She cooks despite her osteoarthritis pains and struggles with household chores. It reigns as a feeling of abandonment, disillusionment. Autumn is cold, it is better to stay warm in the house. With time goes...