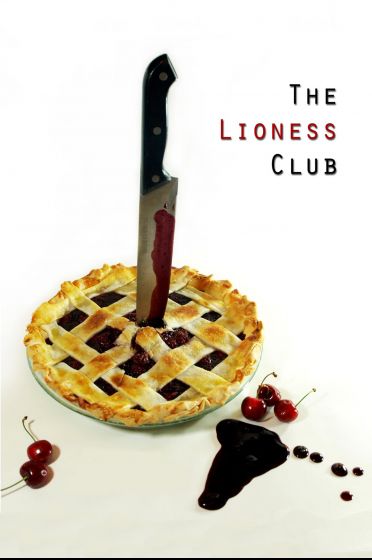 Available languages:
English
Publisher:
CINE-BOOKS Entertainment Ltd.
Copyright:
Art Famine Productions
Directors:
Chelsea Aldrich
Cast:
Sara Gaston, Celeste Roberts, Tom Long
In this dark comedy we are introduced to 4 suburban housewives who will do anything to protect their young. As the blood pools we soon find that they share far more than cherry pie recipes! "Desperate Housewives" meets "Pulp Fiction.