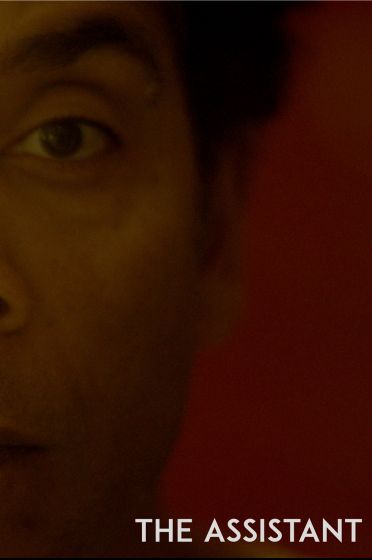 Available languages:
English
Publisher:
CINE-BOOKS Entertainment Ltd.
Copyright:
Mountain Park Media
Directors:
Derick Halliman
Cast:
Miko DeFoor, Jeff Cole, Lois Young
The Assistant offers a peek into the life of an ex-military man who's finding meaning in his life by aiding others with theirs. When internal questions come into play with his most recent client, his mentor,helps him stay the emotional course.