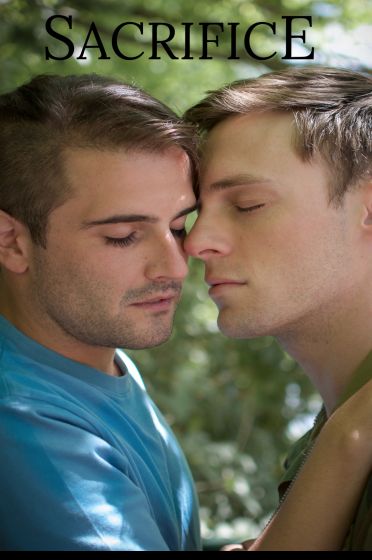 Available languages:
English
Publisher:
CINE-BOOKS Entertainment Ltd.
Copyright:
2018 88 to 1 Productions
Cast:
Leigh Smith, Jesse Everett, Anna Maguire, Ernest Arfan
A traditional love story told from a unique LGBTQ perspective. Sacrifice follows the lives of lovers James Hunter a humanitarian lawyer and Blake Robinson, a military officer. Love is the greatest of them all.