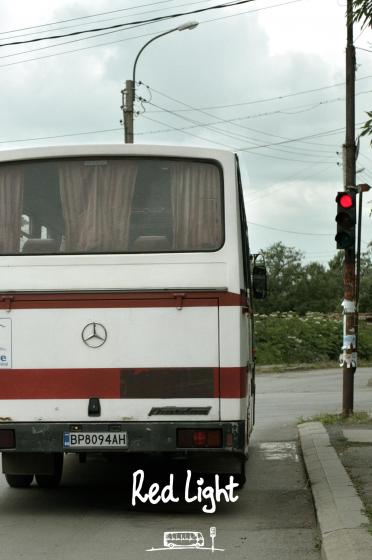 Play story
Available languages:
English
Publisher:
CINE-BOOKS Entertainment Ltd.
Genre:
Comedy, Short story
In a small village, a bus stops at the only intersection where the traffic light is stuck in red. The bus driver, refuses to move forward which inflames a conflict. A story about the funny side of apathy, selfishness, and loneliness in a social world where following the rules is a misunderstanding.