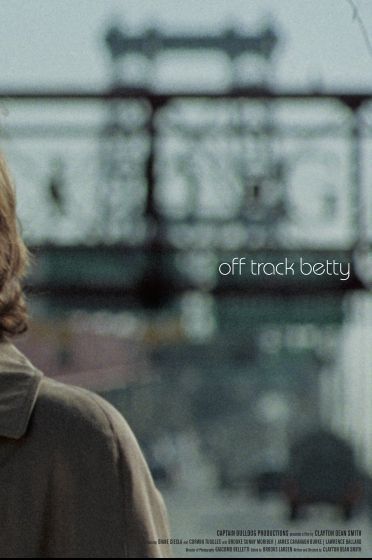 Available languages:
English
Publisher:
CINE-BOOKS Entertainment Ltd.
Copyright:
2015 Captain Bulldog Productions
Directors:
Clayton Dean Smith
Cast:
Diane Ciesla, Corwin C. Tuggles, Brooke Sunny Moriber, James Cavanagh Burke, Lawrence Ballard
A longtime resident of New York City realizes she no longer recognizes the neighborhood she calls home, when she is approached by a young man with a direct link to her past. A hopeful story, masterfully made and beautifully shot on 16mm film.