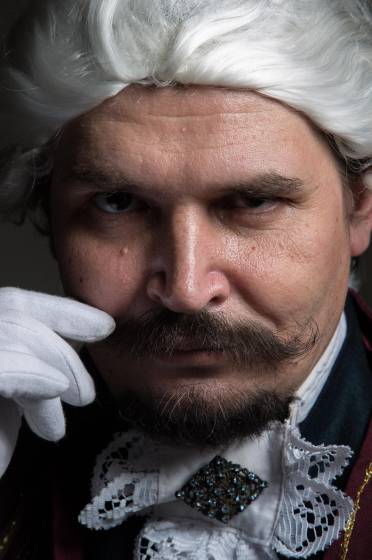 Free
Play story
Available languages:
English
Publisher:
CINE-BOOKS Entertainment Ltd.
Man does not change, only fashion changes
Photo report shows modern people from the school of historical dances "Pa de Cote" in historical costumes of the late 18th - early 19th century. People at all times remain people, only fashion is changeable. Change costume, hairstyle, and behavior. A man remains a man at all times.