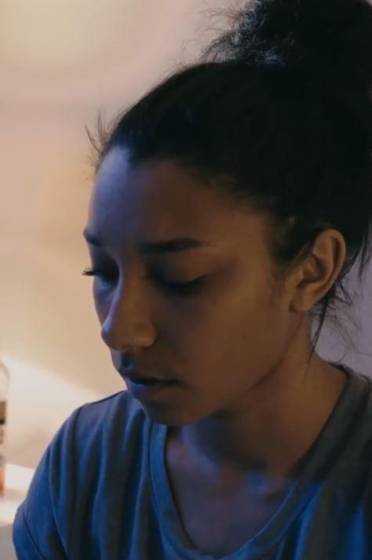 Free
Play story
Available languages:
English
Publisher:
CINE-BOOKS Entertainment Ltd.
Writers:
Last Call (2019) | Drama Short Film
Genre:
Play, Romance, Romantic Short Story
Savannah has got her best friend back and they're going to enjoy a night in just like the good old days... or so she hopes. As the reality behind their irreversibly altered friendship becomes too much to ignore, can they find it in themselves to make peace with the truth?