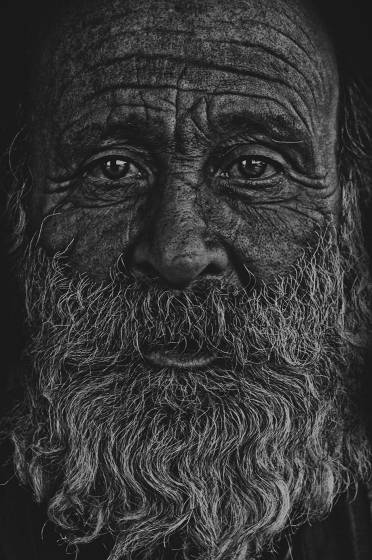 Free
Play story
Available languages:
English
Publisher:
CINE-BOOKS Entertainment Ltd.
Writers:
Kolli Imed Eddine
Watching life, interacting with moments, shooting randomly the instantaneous gestures of people, shooting the chaos made me build a connection with people that Im photographing.
I felt like I know them through their spontaneity that clarified their state of mind
My inspiration came from the people who have experienced the bitterness and roughness of this world.
Injured people, homeless people, beggars and poor underprivileged people that I met coincidently during my journeys around the country are the models in my photography which portrays my compassion and empathy to the world.