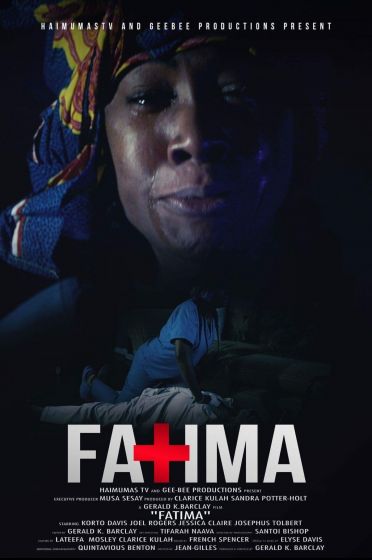 Available languages:
English
Publisher:
CINE-BOOKS Entertainment Ltd.
Directors:
Gerald Barclay
Fatima, a hard-working single mother, and the undocumented immigrant has the day off plans to celebrate her son's birthday. A call from her job changes everything. Having no choice, she's is forced to take the shift. What ensues is pure chaos.