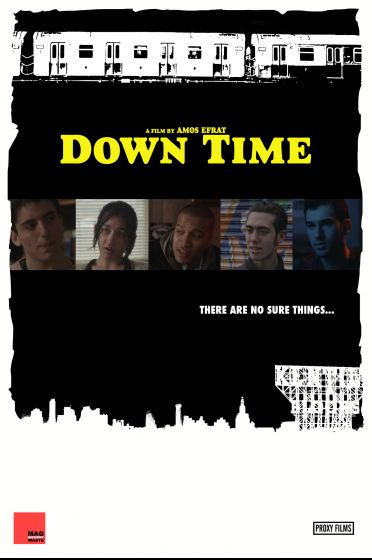 Available languages:
English
Publisher:
CINE-BOOKS Entertainment Ltd.
Copyright:
2014 Proxy Films and Magnificent Waste.
Cast:
Sam Levine, Gaby Marks, Isaac Esau Gay, Dan Rosensweet, Jesse Bronstein, Daniel Hidalgo, Ben Pakman, Selim Jamil, Asim Simmons, Fiona Beardman, Liam Sullivan
Three armchair philosophers, a pair of would-be wise guys and a gregarious bartender encounter vice and virtue over the course of a day in Brooklyn, New York.