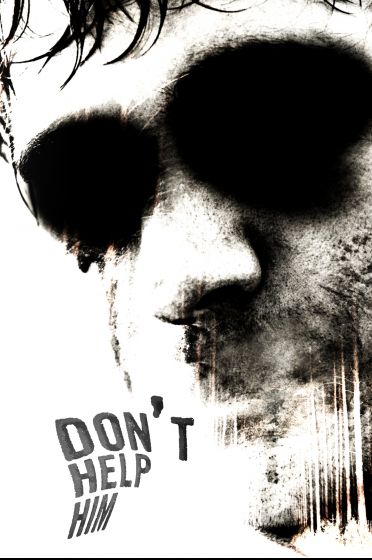 Available languages:
English
Publisher:
CINE-BOOKS Entertainment Ltd.
Copyright:
Overnight Pictures LLC
Cast:
Clay Moffatt, Shaun Mackey
The legend goes that after his family was murdered he couldnt stand life anymore. Wishing to be with his family once again he returned to the place of their death. The worst thing in life is forgetting whats worth living for.