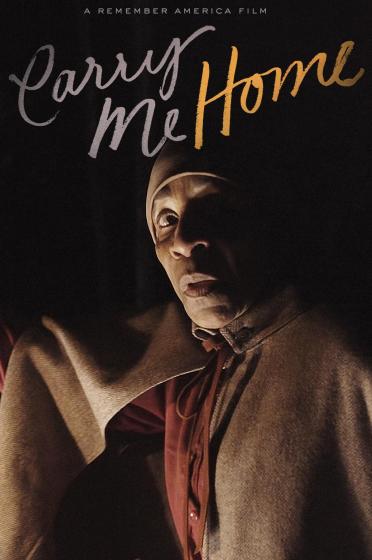 Play story
Available languages:
English
Publisher:
CINE-BOOKS Entertainment Ltd.
Carry Me Home: Harriet Tubman
Genre:
Drama, Historical fiction
Carry Me Home follows the true story of Maria Ennalsand her family in the Antebellum South in the cold winter of 1860. Maria is a young mother trapped in slavery who seizes the opportunity to escape with her family when she encounters Harriet Tubman.