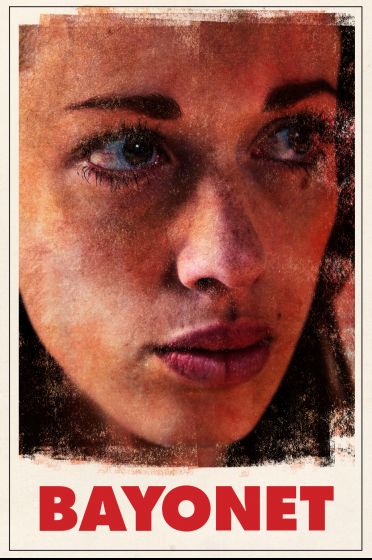 Available languages:
English
Publisher:
CINE-BOOKS Entertainment Ltd.
Copyright:
2012 Bergen Films
Directors:
Gregory Horoupian
Cast:
Tammy McNeill, Robert OGorman, Noa Livne, Lorianna Izrailova, Gerard McSorley
A woman enters an apartment. Shes beautiful, shes stealthy...and shes a deadly assassin. This is dramatic short filmmaking at its best -- tense, taut and adrenaline pumping. Official Selection of the Montreal World and Warsaw Film Festivals.