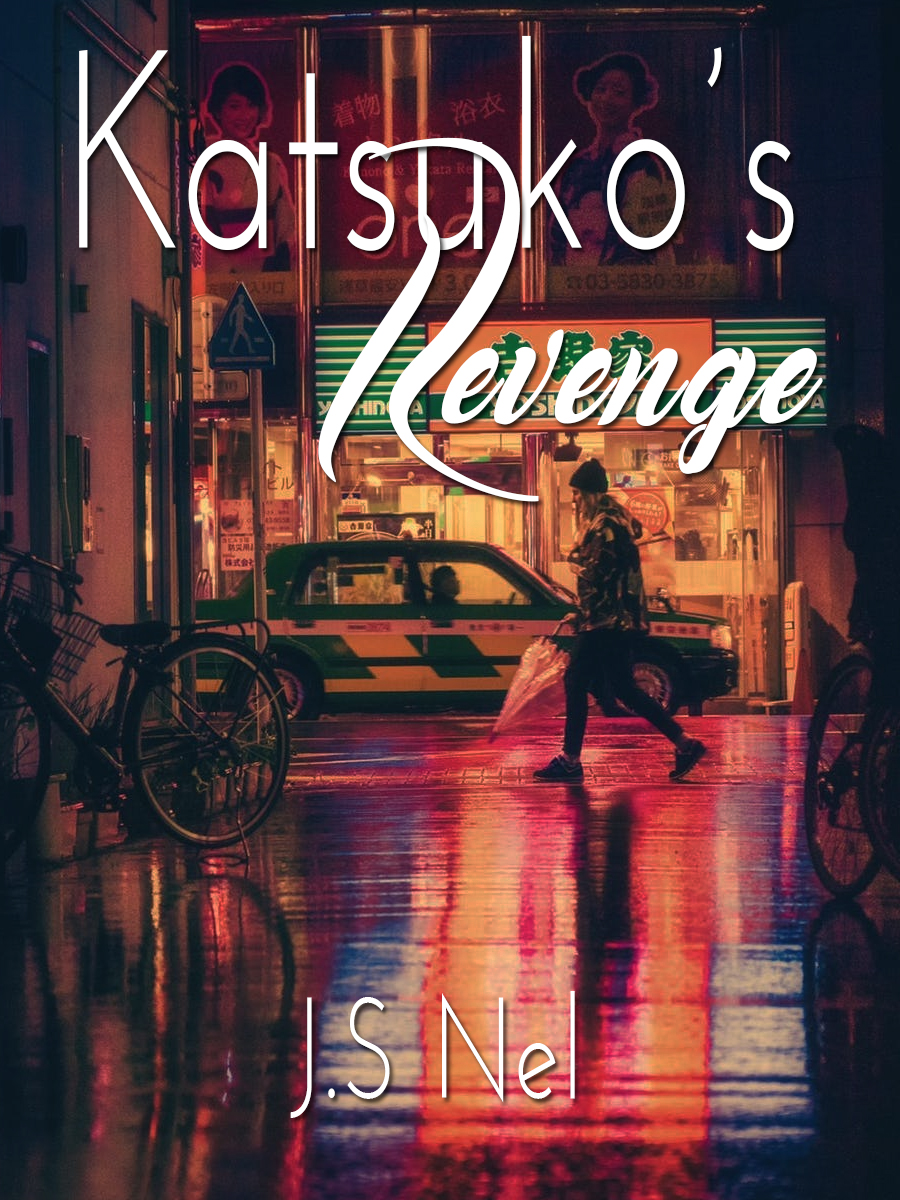 Katsuko's Revenge
Genre: Romantic suspense
Short description: Playing with fire. Playing with love.

Love, lust and revenge will collide with a dark magic that is set to alter the way Zinta looks at love forever.

Zinta finds herself firmly lodged in a lovers' triangle but the notorious leader of a yakuza gang believes he has sole rights to her heart.

What will happen when the consequences of her choices finally catch up to her?
Ended unsuccessfully